You are here:

Bushwacker Diamond Truck Bed Caps - 59510
Bushwacker Diamond Truck Bed Caps - 59510
With Stake Pocket Holes

Fits:
2002-2008 Dodge Ram 1500 - 8 ft. Bed
2003-2009 Dodge Ram 2500/3500 - 8 ft. Bed


Made in the U.S.A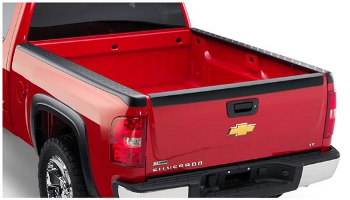 The strongest cap on the market that will let you transform your vehicle in Minutes. These Custom fit caps are easy to install right out of the box, there is no cutting or drilling required.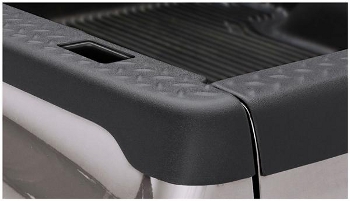 A Perfect Fit With More Side Coverage Than Factory Caps
OE Matte Black Textured Finish Adds Protection Covers Nicks And Scratches
100 Percent UV Protected Exclusive Dura-Flex® 2000 TPO Textured Material
Easy Installation With Bushwacker's Advanced No Drill Screw-Clip Mounting System
Installs with 3M Adhesive Tape
Matte Black Finish
Sold in Pairs
Tailgate Cap not included
Limited Lifetime Warranty
There have been no reviews


Only registered customers are allowed to add review. Please sign in and add your own review!
# Videos Start if ($product_info['video1url'] != "") # Videos End