You are here:

Extang Full Tilt - Snaps - 8425
Extang Full Tilt - Snaps - 8425
Without RamBox [?] What is a RamBox?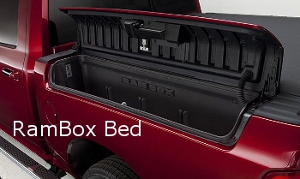 The RamBox is a factory installed storage compartment available as an option on Ram trucks. The RamBox truck bed is significantly different from the standard Ram bed. With that being the case, bed accessories like tonneau covers are built to work with the RamBox feature.

Fits:
2009-2010 Dodge Ram 1500 - 5.7 ft. Bed
2011-2018 Ram 1500 - 5.7 ft. Bed
2019 Ram 1500 - 5.7 ft. Bed (Old Body Style)
(Excludes RamBox)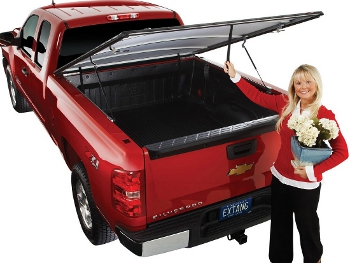 Heavy-Duty Hinged,
Vinyl Snap Style Cover

This hinged tonneau is as easy to use as it is heavy duty. Designed to be able to be removed by one person, without tools in just moments.
The FullTilt can be rolled up to the cab for carrying large cargo, or can be completely removed. The gas shocks are designed for easy removal, by hand, using a ball joint snap release. No tools required! Then you simply lift the tonneau at the hinge, lift up and it will disconnect allowing you to move the light cover off of the truck.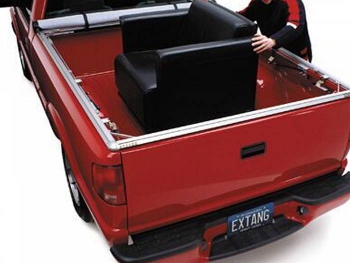 Full Use of Truck Bed
Hinged at cab rail for FullTilt action. Gull-wing latches secure tonneau without restricting cargo space. FullTilt also rolls up and stores at the cab.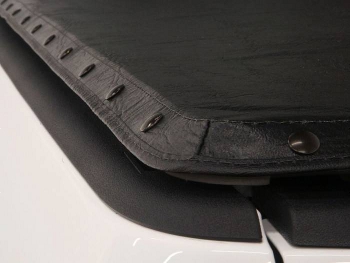 Design for Function and Looks
Perfectly sewn, tight fitting tarp with anti-curl corners allows for extremely good looks in all weather conditions - An Extang Tradition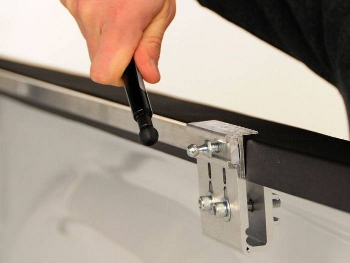 Fast and Easy Removal
Gas shocks are designed to be easily removed by hand using a ball and joint snap release. No tools needed.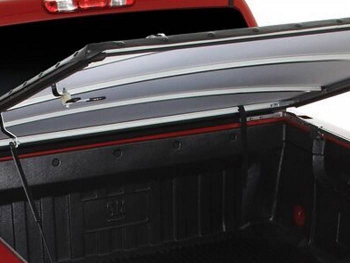 Monster Bows
Spring loaded for the fastest on and off application. Bows stay in place while driving and the wide, flat design allows for maximum strength.


Quick Release Hinge
Extang Engineered at its best - revolutionary design allows entire tonneau to be instantly lifted and removed from frame with no tools.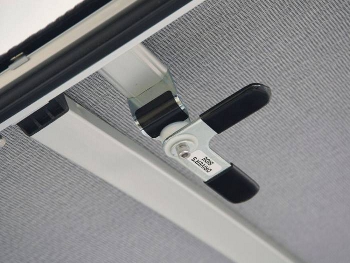 TuffKlamps: No Drill Installation
Vehicle specific for a perfect fit. Clamps offer two bow height positions. HIGH for performance, LOW for cold weather climates. .


Code: 030E
Average customer rating
:
Only registered customers are allowed to add review. Please sign in and add your own review!
1 Most useful customer reviews (see all reviews):
per page
Only registered customers are allowed to add review. Please sign in and add your own review!
# Videos Start if ($product_info['video1url'] != "") # Videos End