You are here:

Load Handler Truck Bed Unloader
Load Handler Truck Bed Unloader
2000 pound capacity

The Load Handler makes unloading your truck bed a breeze. Mount it to your tailgate when you need it, load up your truck bed, and go.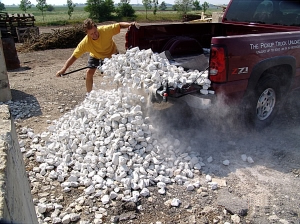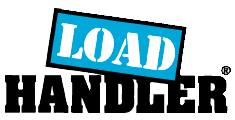 "No Shoveling, No Climbing, No Bad Back"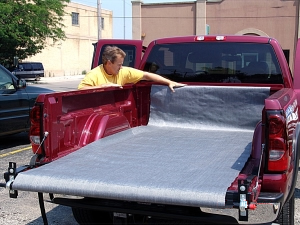 Unfurl the Dragsheet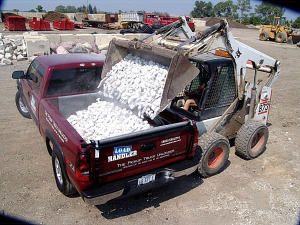 Take on the Load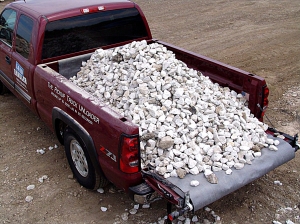 Drop the Tailgate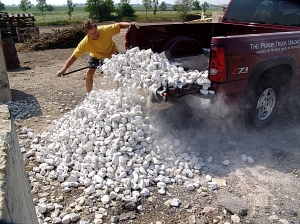 Insert Crank and Unload
Easy to install, comes on & off in about a minute.


Bolts onto the tailgate - no welding or drilling.


Available for Full Size Trucks (compact truck applications are available by special order).


Handles loads of 2000 lbs.


Load Handler
Full Size Trucks
(2000 lb. capacity)

Load Handler
Full Size Trucks
(3000 lb. capacity)

There have been no reviews


Only registered customers are allowed to add review. Please sign in and add your own review!
# Videos Start if ($product_info['video1url'] != "") # Videos End