BAKBox2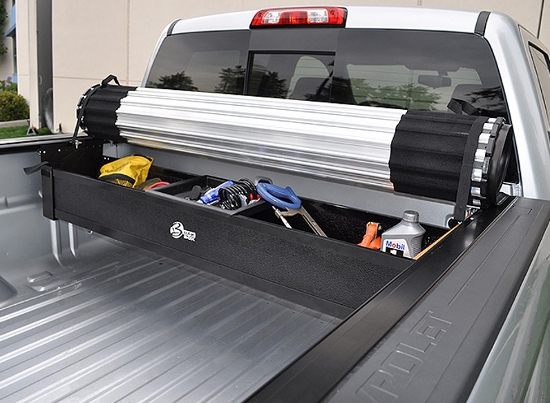 * Tonneau Cover Not Included
The BAKBox2 is a toolbox for the back of your truck that is designed to integrate with a BAK truck bed cover. Unlike a regular toolbox, the BAKBox2 has a wealth of design innovation built into it that sets it apart from any other toolbox The BAKBox2 can conveniently fold away when not in use, giving you full bed access when need to haul large loads. It?s made from solid FRP composite panels, making more impact resistant than an aluminum toolbox. Like all BAKFlip truck bed covers, the BAKBox2 lays completely flush, and doesn't stick out above the rails of your truck, providing a clean, stylish look. BAKBox2 is made in the USA. installs quickly, and is guaranteed to last as long as your truck does.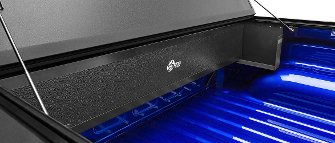 BAKBox2 can fold away for more space or fold out to get your cargo organized.


Folds away for full bed access



Includes sliding tray for small items



Box dimensions: 10" X 10" X bed width



Sturdy no-drill clamp-on installation



Solid core 1/2" thick FRP composite panels



Designed for BAKFlip and Revolver X2 rails



Installation of a BAKFlip or Revolver X2 tonneau cover required (will not work with other covers)



Clamp on, No-Drill Installation



Made in the USA



1 Year Warranty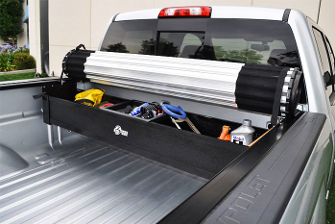 Lockable Storage
Secure your cargo by closing your BakFlip or Revolver X2 cover. This will render your BAKBox2 completely secure and out of sight for optimum style, security and organization.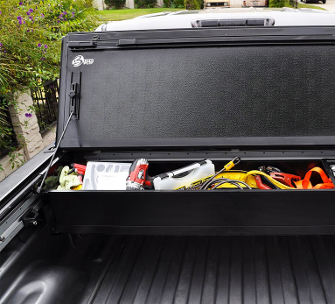 Organizes Your Cargo
BAKBox2 cleans out both your truck bed and your back seat of tools and other cargo to help keep you organized.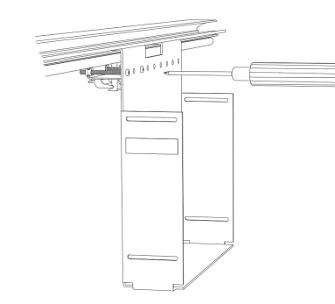 Installs in Minutes
BAKBox2 installs without drilling a single hole. It easily attaches to the rails of the BakFlip or Revolver X2 tonneau covers.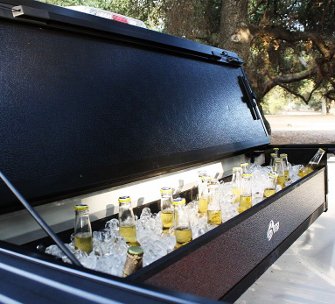 1/2" Thick Solid Core Panels
Constructed from FRP (Fiberglass Reinforced Polymer) Panels, BAKBox2 is scratch, dent and ding resistant.
per page