You are here:

Extang e-MAX
Extang e-MAX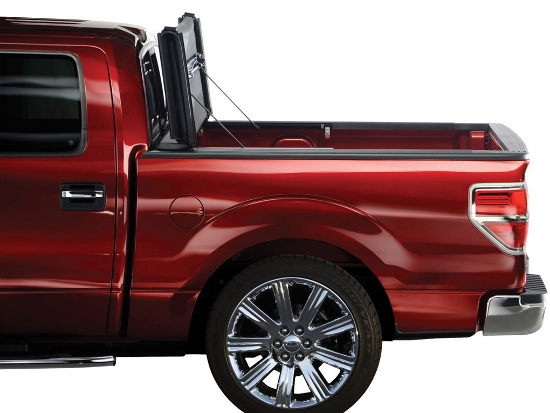 The First Soft Tri-Folding Cover

With Full Bed Utility
Extang has re-engineered our best selling Trifecta to work in ways it never has before. The e-MAX Tonno includes all the great Trifecta features plus it folds up to the cab at a 90 degree angle. e-MAX grants you full bed utility without removing the cover, allowing you to haul anything such as motorcycles, ATVs and big box appliances.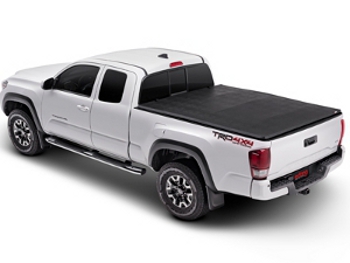 Closed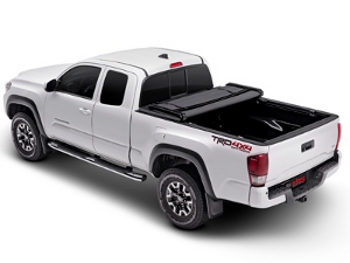 Open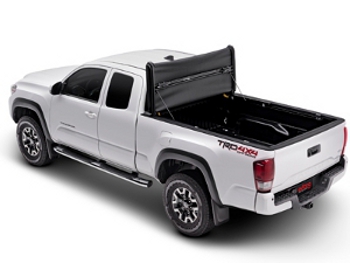 UP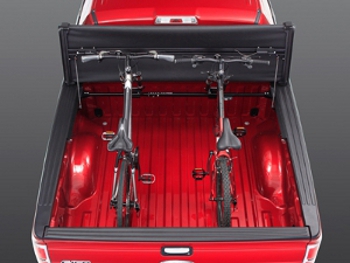 Full Bed Access

e-Max Tonno is the only soft-folding cover that folds up at the front of the truck bed to offer full bed access.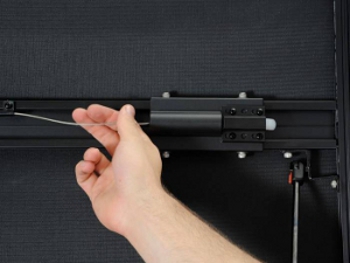 Secure Shut Latching System
e-Max Tonno uses our exclusive Secure Shut Latching System to keep the cargo protected. Spring action rear SpeedKlamps for instant fasten and release.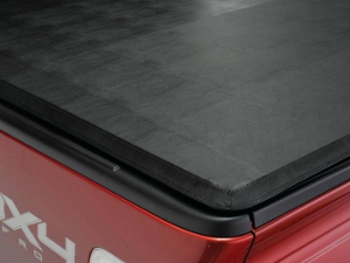 Dependable Quality
e-Max Tonno, like all Extang products, is proudly made in the USA with the best materials and attention to detail. We back our work with a Maximum Strength Lifetime Warranty.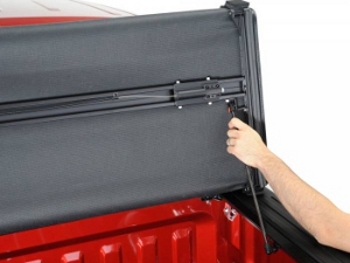 Quick Release Support Rods
Support rods with quick release ball-stud mounts are easy to operate and provide a strong mechanism to keep the e-Max in the up position while driving.




We're sorry. There are no available products for your vehicle in this category. Please Go Back and Try Again.