You are here:

Undercover SE
Undercover SE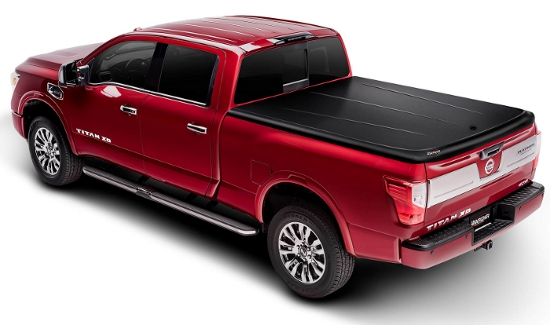 The UnderCover SE boasts all the features of the original Classic cover, but with added style lines and a rear spoiler for today's modern truck owner. The raised ribs create an aerodynamic styling, putting this cover in a class of its own. The upgraded single point lock controls both locking hinges on the underside of the cover, providing the same security as the Classic, but with only one key point. The textured black finish is scratch resistant, durable and comes in at a weight of only 58lbs. The SE also comes in a smooth version, ready to paint in any custom color to match your truck.




Patented X-Effect Infrastructure Keeps Cover Strong


Single Point Locking System Controls Both Locking Hinges


Custom Fit to Your Truck Bed


Aerodynamic Style Lines Provide a Stylish, Modern Look and Feel


LED Lighting System Included


Weather Resistant


UV-Protected, Scratch Resistant ABS Composite Material


Strong and Durable


Simple and Easy to Install and Remove - Only 58lbs


Includes Wall Mounts for Easy Storage


3-Year Warranty


Made in the USA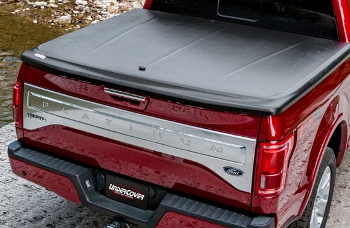 Single Point Locking System
A single low profile Twist-Lock located in the center of the SE operates latches on both sides of the truck bed keeping your valuables secure and hidden.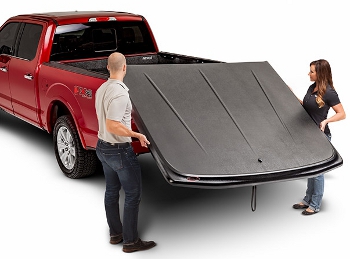 Removes in Minutes
The SE is the lightest hard shell tonneau cover on the market, making it easy to remove the cover in minutes without any tools.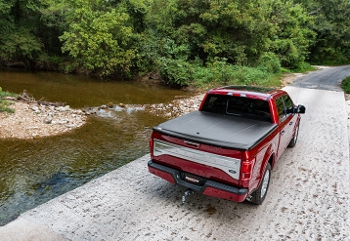 Sophisticated Style
The SE boasts a rear spoiler and style lines providing added style and sophistication.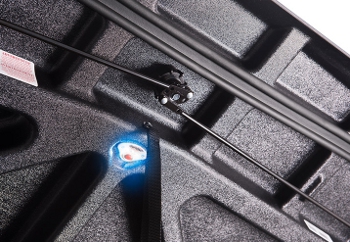 Weather Resistant
Full perimeter sealing provides protection from the elements - rain, sleet or snow.




per page