You are here:

Rewards Program
Rewards Program

Rules and Guidelines
Reward points are only rewarded to registered users of Truck Accessorizer. Users must be logged in at the time of the initial purchase to earn reward points on that purchase.


Only online purchases are eligible to earn reward points. Phone, fax or mail orders are not eligible.


Reward points will be deposited into your account once your order is complete.


Reward points can then be converted into a gift certificate that can only be used toward future purchases.


Minimum of 100 points are required to convert your reward points into a gift certificate.


Reward points and the corresponding gift certificate have no cash value. They are not redeemable for cash. Reward points do have a convertible value of 1 reward point = $0.01 in gift certificates.


You will earn 1 point for every $1.00 you spend on Truck Accessorizer.


Reward points are transferable. You can transfer reward points to another person by submitting their email address at the time of conversion. They will receive the gift certificate code to used at the time they make a purchase from Truck Accessorizer.


Truck Accessorizer is not responsible for lost, stolen or mis-sent gift certificates. The validity of the recipient e-mail address and the ability to receive e-mail messages is the responsibility of the redeemer.


Reward points are not retroactive. They can not be earned on prior orders.


From time to time certain individual items may offer bonus reward points. These points will work the same way.


How to Redeem Your Reward Points
Step 1: You must be registered and logged in at the time you make a purchase. If you choose not to register or you are not logged in at the time of purchase, your reward points will be forfeited. Reward points will become available after your order has shipped and it's status has been changed to complete. We recommend you wait to convert your reward points until you are ready to make another purchase. This will help eliminate the possibility of losing the gift certificate code.
Step 2: Log in and go to your account details page by clicking the "Sign In" link at the top of the site (image 1).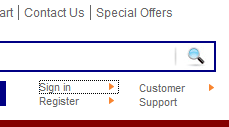 image 1
Step 3: Click on the "Reward Points" tab at the top of the account details page (image 2).

image 2
Step 4: You will now see the total amount of rewards (image 3). Click on the "Convert to a gift certificate" button.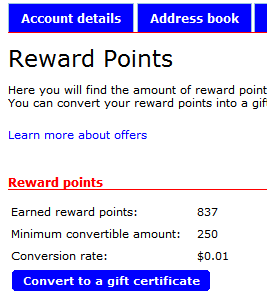 Image 3
Step 5: Fill in the "From" and "To" text areas. If you are sending it to yourself then type your own name in the "To" section (image 4).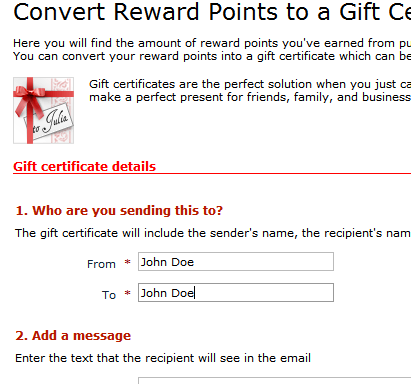 image 4
Step 6: Type the e-mail address where you want the gift certificate sent (image 5). By default, your e-mail address should already be there. Please confirm that the email is correct.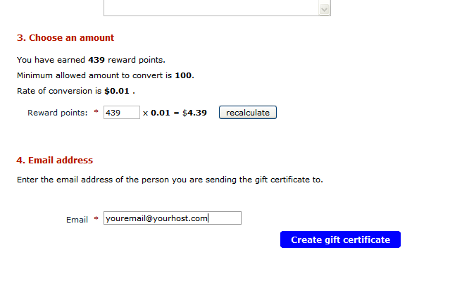 Image 5
Step 7: Click the "Create gift certificate" button, and the gift certificate code will be instantly sent to your e-mail inbox.
Step 8: Check your e-mail inbox to be sure you received the gift certificate code.
Step 9: Once you have added your next purchase to the cart, you will be able to apply the gift certificate code by ticking "Gift Certificate" (image 6).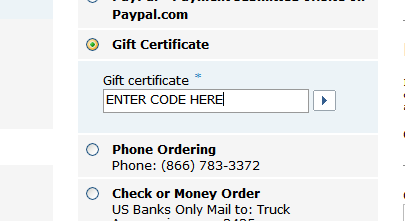 image 6
You should then see the amount of your gift certificate has been deducted from your total (image 7)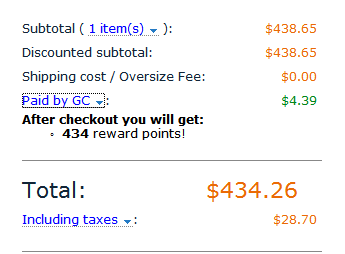 image 7
Step 10: Lastly, if your gift certificate does not cover the balance of your order finish the checkout process by paying with whatever other payment method you choose (image 8).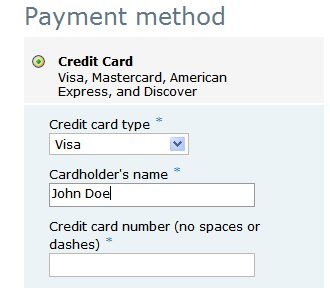 Truck Accessorizer reserves the right to change the conversion rate of reward points at any time.