You are here:

Truxedo Truxport - 247601
Truxedo Truxport - 247601
Stepside Only [?] What does Stepside mean?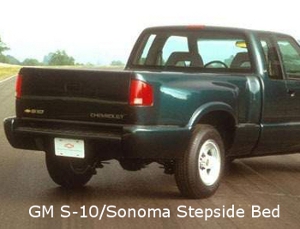 Stepside is a term used to describe the bed of the truck when it has steps in the side of the bed. These beds are not as wide as a standard bed and truck bed accessories for trucks with standard beds will not work on trucks with a stepside bed.

Fits:
1996-2004 Chevrolet S-10 - 6 ft. Bed (Stepside)
1996-2004 GMC Sonoma - 6 ft. Bed (Stepside)
(Stepside Only)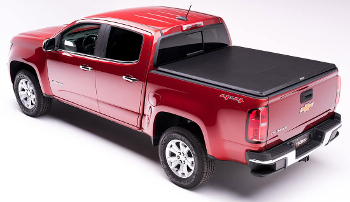 TruXport is an attractive roll-up truck bed cover that includes top quality features and benefits with a price that won't break the bank. It's easy to install, and operation is simple. The TruXport mounts on top of the truck bed rails providing distinctive good looks that will truly complement your truck. Once installed, the pre-set tension control will help maintain the TruXport's great looks all year round. The TruXport is made in the USA and is backed with a 5 Year warranty.
Great Looks. Straight bows roll up with the cover and provide a smooth,flat look when closed.
Fast Installation. Easy, no-drill clamps allow for a simple installation in less than 20 minutes.
Pre-Set Tension Control. Tension control is conveniently integrated within the latching system to keep the cover tight in any climate.
Works Great In All Climates. Industrial strength hook and loop system provides continuous contact between the rails and cover. Easy to fasten even in freezing temperatures.
Quick One-Person Operation. No loose parts - Cover completely rolls up and self stores in seconds.
Improves Gas Mileage Up To 10 Percent
Five Year Lifetime Warranty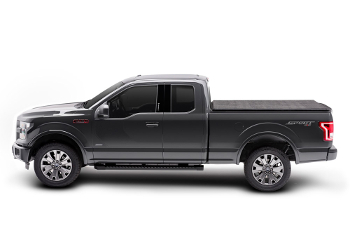 Top Mount Design
TruXport sits 1.5" above the truck bed providing distinctive good looks.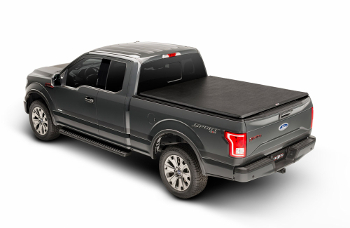 Sleek and Stylish
Straight cross tubes provide a smooth, flat look when the cover is closed.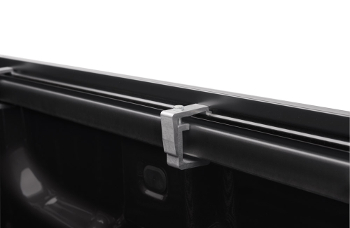 Hassle-Free Installation
The TruXport can be installed easily with no drilling or special tools required.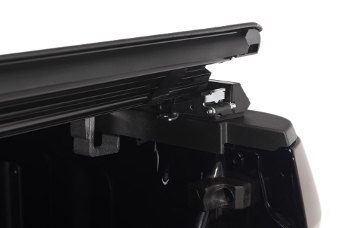 Easy to Use
Dual paddle latches are easily accessed at both sides of the truck, securely fastening the cover to the bed.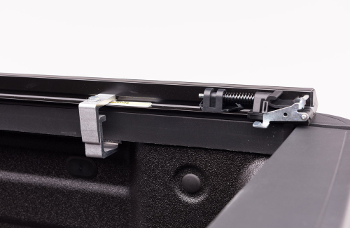 Pre-Set Tension Control
Pre-set tension controls are conveniently integrated into the dual latching system to keep the cover tight and looking its best all year round.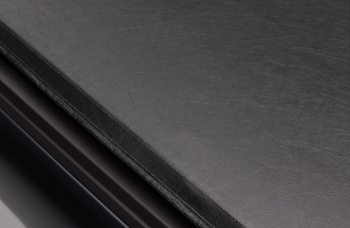 Quality Leather Grain Fabric
Fabric is built to help protect your cargo from the harshest of elements.

Installation Instructions
Code: 030E
Average customer rating
:
Only registered customers are allowed to add review. Please sign in and add your own review!
1 Most useful customer reviews (see all reviews):
per page
Only registered customers are allowed to add review. Please sign in and add your own review!
# Videos Start if ($product_info['video1url'] != "") # Videos End